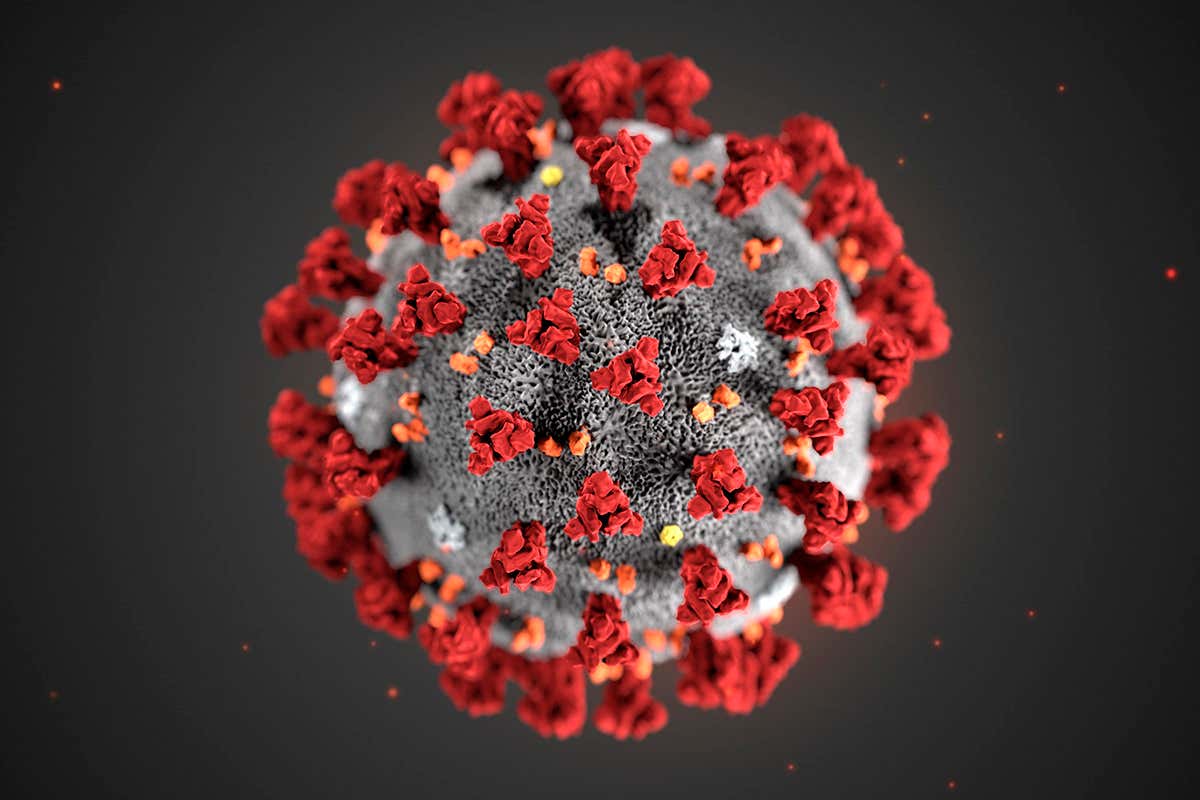 Following the introduction of further government restrictions to combat the COVID-19 pandemic, we have made the decision to temporarily close our Belton manufacturing site.
We will take our lead from the government and re assess the situation in 3 weeks.
This decision will support the wellbeing and safety of our families and customers, we hope you understand our decision during these difficult times.
Our Sales, Customer Care, Hire, Engineering and Purchasing Departments can still be contacted as they will be working from home.
Thank you all for your ongoing support and we wish you and your family well.
Contact details:
Tel: 01302 279265
e-mail: info@cartwrightconversions.co.uk