Welcome to Cartwright Vehicle Conversions
.
A TREK GROUP COMPANY
Welcome to Cartwright Vehicle Conversions where innovation, excellence, and customer service come together to provide industry leading vehicle conversions. Whether you are looking for an existing specification or require a completely bespoke solution, we will work with you from initial enquiry to long after you take delivery of your vehicle - customer service is at the heart of everything that we do.
All our conversions are designed by industry leading engineers and manufactured in-house by an experienced team of trained technical specialists. Our attention to detail is reflected in the quality of build, safety of application, and long-term reliability of our wide-ranging products. We have adopted a flexible approach to manufacturing which includes a software planning application that optimises production whether it is a single vehicle or a large fleet requirement.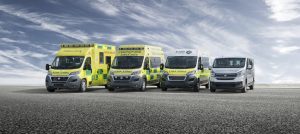 £4.8m Investment for Lincolnshire Specialist Vehicle Conversion Business AS part of exciting expansion plans, specialist vehicle conversion business, Cartwright Conversions Ltd has been bought by the owners of Sheffield-based company Trek Group. Cartwright Conversions Ltd was a subsidiary of the Cartwright Group that recently went into administration and the new company will now be known […]
Read More ➞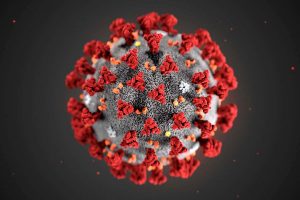 Following the introduction of further government restrictions to combat the COVID-19 pandemic, we have made the decision to temporarily close our Belton manufacturing site. We will take our lead from the government and re assess the situation in 3 weeks. This decision will support the wellbeing and safety of our families and customers, we hope […]
Read More ➞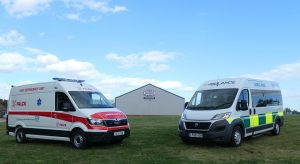 Come and visit us on stand E29, where our experienced team will be readily available to help with any questions and provide more information on Cartwright Conversion latest products and services. We look forward to seeing you there.
Read More ➞